Photography
I borrowed an SLR camera at age 13 and a whole new world opened up for me. Decades later, I still love taking pictures. I watch for visually interesting subjects on hiking trails, coastlines and city streets.
Taking photographs makes me slow down and look carefully at things. I believe a photograph is successful if it calls on the viewer to take a fresh look at something and notice its beauty.
Browse through my Gallery of Images.
Borrowing Bunnies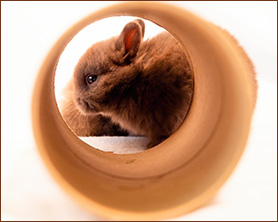 Borrowing Bunnies is a nonfiction children's book written by Newbery Honor Medalist Cynthia Lord (my wife!). The book includes 45 of my photographs as well as spot illustrations by artist Hazel Mitchell.
I shot over 3,000 images while we worked on the project. Click here for some fun images that were not included in the book.
A New Online Image Gallery
I felt like it was time for a new online gallery. The new website is easier to browse and includes a search field and other conveniences. Go to www.johnbaldphotography.com